Bio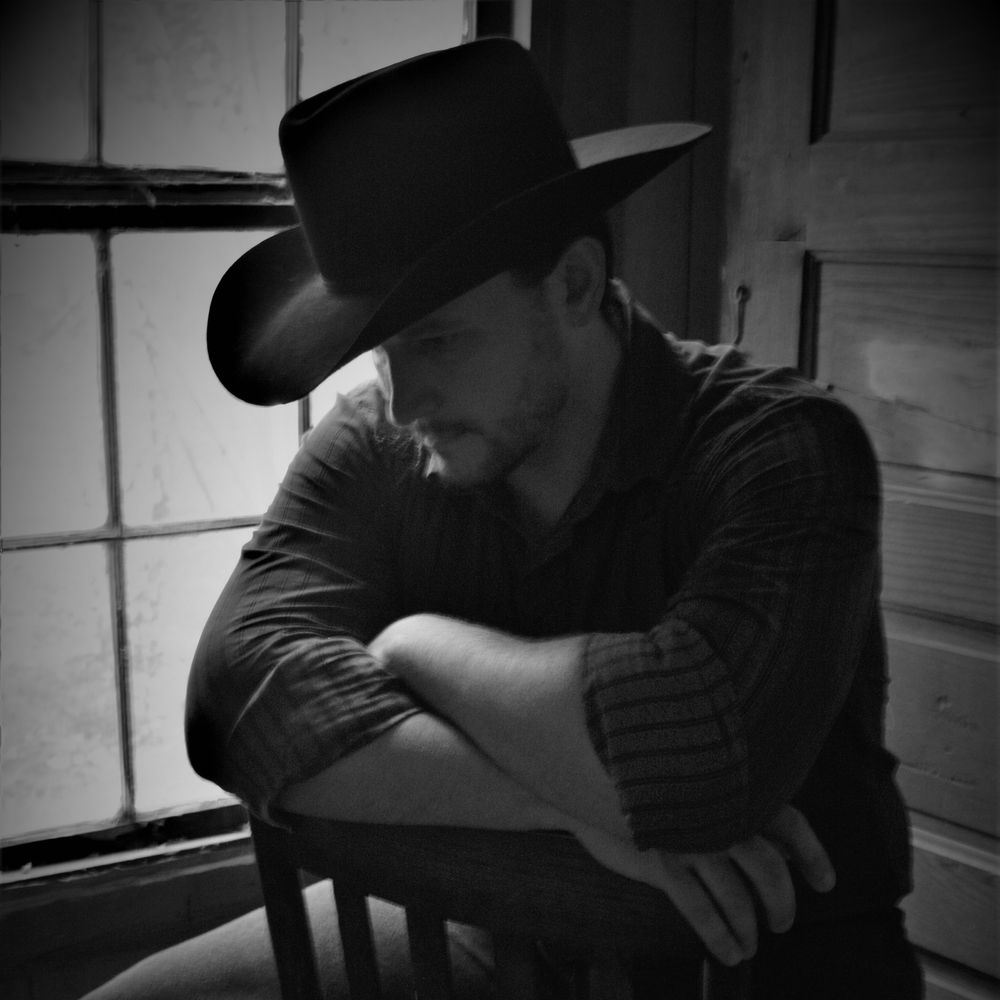 In today's sea of emerging artists Aaron Tanner is sure to stand out above the rest. His twangy baritone voice, snappy chicken pickin', and honest songwriting, make him a triple threat to be reckoned with.   
 Aaron was born into a musical family, and by his early teenage years he was already singing, playing guitar, and writing music of his own. As a teenager, Aaron played and sang in his family's band in local churches, and in his mid 20s he had a 4 year stint as the guitar player for the Southern Gospel group Catchin' Fire. He also was a vocalist and lead guitarist for 2 years for the River Rat Review Band of the award-winning folklife play "Tales from the Altamaha". However, in 2019 Aaron decided to start his solo career.
 Aaron describes his particular style of music as "Too Country for the Church and too Christian for the bar."
 "I've always felt that my music fell somewhere between the cracks", Aaron says. "I try to write positive music. There's enough bad in this world without me adding to it. I write a lot about God. He's given me everything I have, so I try to give back to Him. However, my style doesn't really fit with the Christian music scene, because it is as country as it can be. My goal in a nutshell is to perform quality Country music that a drunk on a bar stool will enjoy, but when he stops and listens to the lyrics he says, 'Hey! He's singing about Jesus!' I wrote a song once called "Too Country for the Church. Too Christian for the Bar", and there is a line that says, 'I just wanna sing my songs with too much guitar and too much twang. I just wanna tell about how Jesus is King.' That pretty much sums it up, man."
Armed with a flattop, a Fender, and half a lifetime of original songs Aaron now travels to any and everywhere that will listen to him. Whether it is just him and his guitar performing an acoustic Americana ballad or he's burning the strings off of his Telecaster with his band, Aaron pours his heart and soul into every song he writes and every note he bends. With the echoes of tent revivals and Telecasters ringing in his soul, Aaron strives to write music that speaks to those sitting on a bar stool just as well as to those sitting on a church pew, and with musical influences spanning from Waylon Jennings and Merle Haggard to Ricky Skaggs and Randy Travis Aaron is sure to deliver a brand of Country music like no other.